61: Label Owner Round Up (with Joey Cahill, Jake Sulzer & Dustin Watson)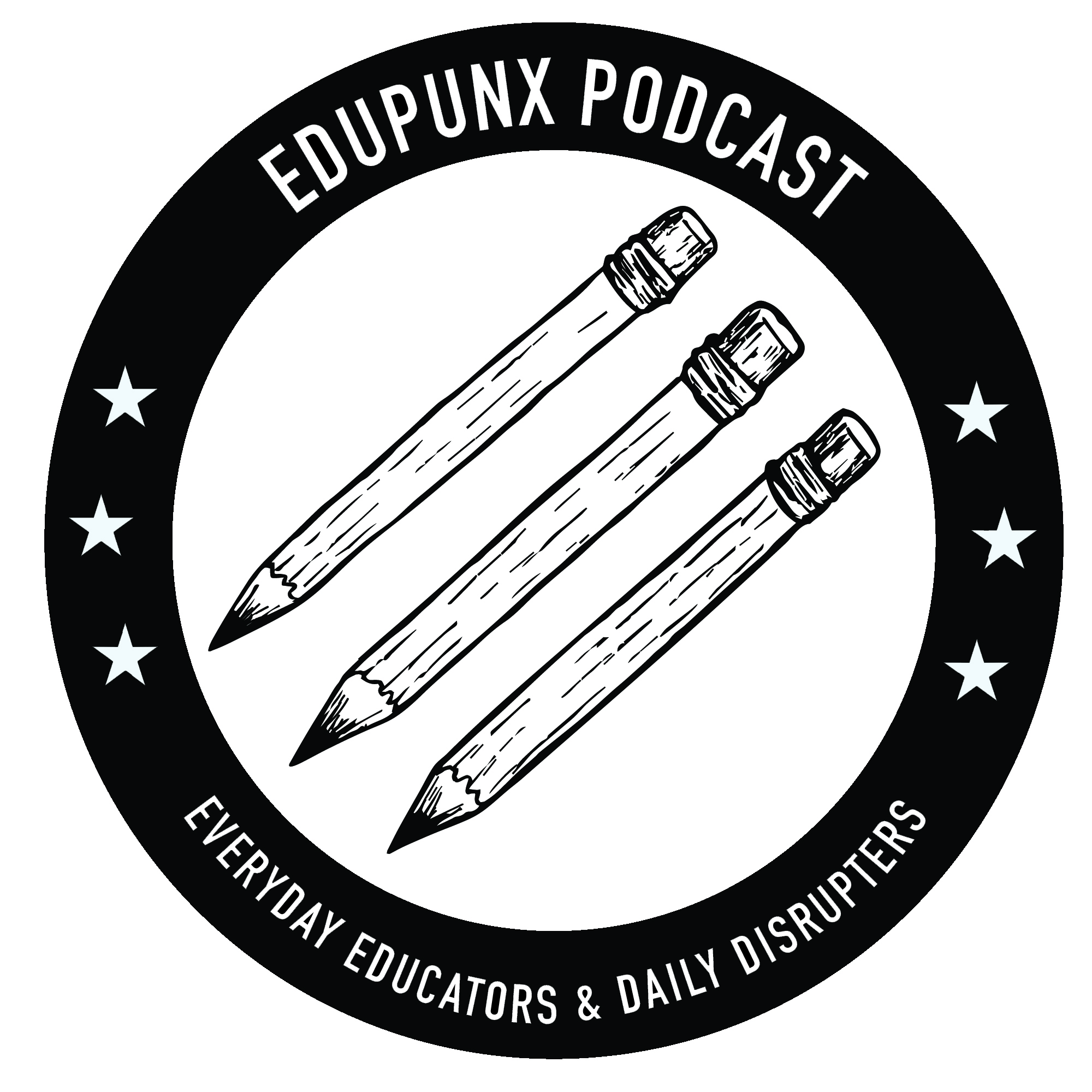 61: Label Owner Round Up (with Joey Cahill, Jake Sulzer & Dustin Watson)
WELCOME BACK TO THE EDUPUNX PODCAST
This week is another special conversation of the podcast - it's also the firs to include THREE guests. Individually, I sat down with Joey Cahill, Jake Sulzer, and Dustin Watson to discuss their record labels. This was an idea that came to me one day when I coincidentally was planning to hang out with the three dudes one day and was like, "hey! wanna do my podcast?" Glad this episode could come together - granted, a day later than usual, but it's a good one, so I hope you all dig it!
6131 Records:
Joey Cahill is a founder of 6131 Records, which began in California and is now based in Virginia -- yet, Joey lives in Boston! 6131 Records was chosen for this conversation because it's a well-established label that has launched acts like Joyce Manner, Cruel Hand, Julien Baker, Touche Amore, and Culture Abuse. The label has evolved, turning out some fantastic new acts like Macseal, Late Bloomer, If you like the conversation, and the tunes (some Kindling for ya!), head over to 6131Records.com to learn more about the label and to pick up some tunes!
Counter Intuitive Records:
Jake Sulzer started Counter Intuitive Records a few years ago on a whim - he wound up growing the label into a new school emo/garage powerhouse. Jake was chosen for this conversation because his label has been growing exponentially to the point where he just recently obtained his official business license! The label launched the fantastic acts, Oso Oso, Mom Jeans, and Prince Daddy and the Hyena, and has put out some great releases from Retirement Party, Just Friend, oldsoul, and a re-issue of the epic State Lines album, "Hoffman Manor." If you dig our conversation, check out counterintuitiverecords.com!
Disposable America:
Dustin Watson runs Disposable America, which is a DIY label out of Boston - out of his living room, no less. Dustin was chosen for this conversation because his label is pretty quaint and there aren't many plans to explode it into anything too large. It's a manageable-sized label that has put out tunes (primarily on cassette) from the likes of Horse Jumper of Love, Lillith, DUMP HIM, Soft Fangs, Infinity Girl, and halfsour. If you like what you heard in this conversation, visit disposable-america.com and get some tunes!
ART OF SURVIVAL UPDATE
We've officially rebranded The Art of Survival and launched a revamping of our website - artissurvival.com! Check out the MANY resources we have available and please feel free to read our stories and share your own!
We are also excited to announce a brand new Patreon account - so if you would like to support our work, please check out your options of how to do so! Even $5/month can go a long way!
Check out the link here:
https://www.patreon.com/artofsurvival
And if you haven't noticed, we're dedicating ourselves to the music scene moving forward - so if your band/venue would like to work with us, please reach out!
CONNECTEDU NETWORK
ADVERTISING NOTES:
- This week, you got to learn about the ConnectEDU Network, of which this podcast is now a contributing member!
- ConnectEDU Network connects the unique perspectives and expert insight of higher education through podcasting. If you're affiliated with higher education – from professor to director of marketing – you'll be able to find a podcast that fits your style. Our podcasts are produced and hosted by passionate and innovative members of the field, all fueled by the excitement of the future of higher education.
- You should check out all of the Network's content creators and podcasts right now if you're looking for some new education-based pods!
And you can now join our Facebook community by CLICKING HERE!